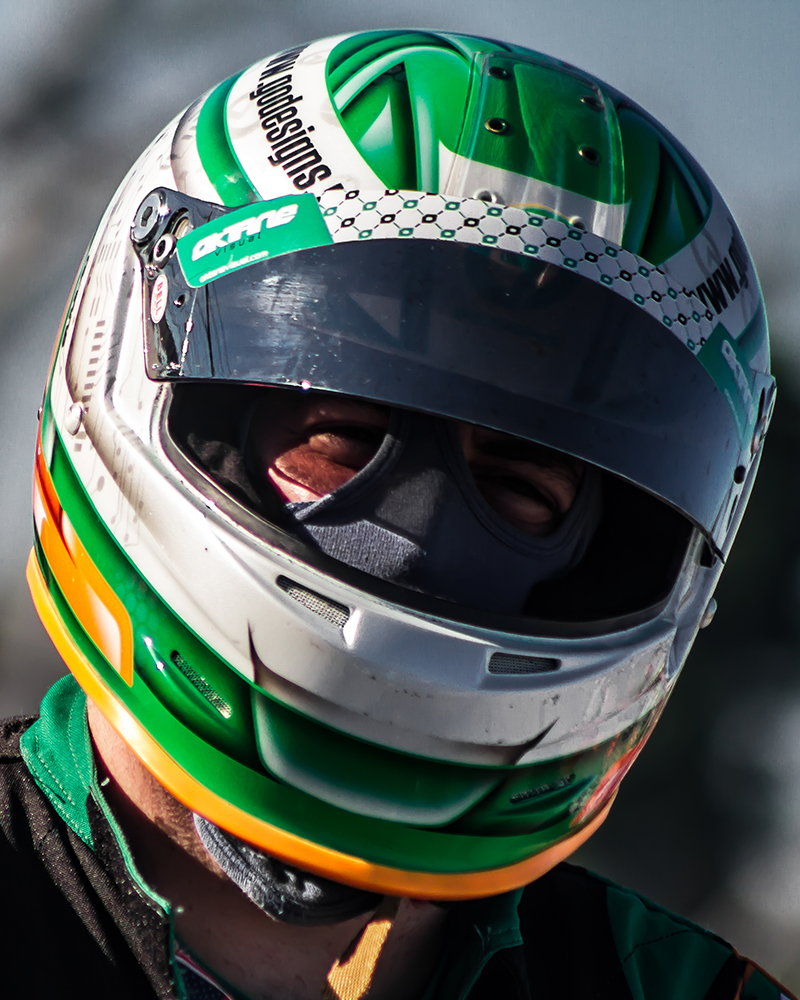 GO Designs began in 1999 by Gary Osterholt, with the first website launched was www.GaryOsterholt.com used for showcasing his racing to friends and family. As time passed, his website skills gained not only attention but also a following asking about website and design services for themselves and their businesses.
In late 2005 while Gary while was completing his Master's degree in Mechanical Engineering at Florida State University and working towards a career as a Forensic Engineer in Tallahassee, Florida it was the time to convert his hobby of website graphics and designs into a business. GO Designs, LLC was established in October 2005.
In the years since, GO Designs has expanded and offers a variety of services revolving around web design and currently maintains over 50 websites, along with many more in the works.  GO Designs believes in giving the client the best web experience possible while providing the client an affordable option, without sacrificing quality or service.
---